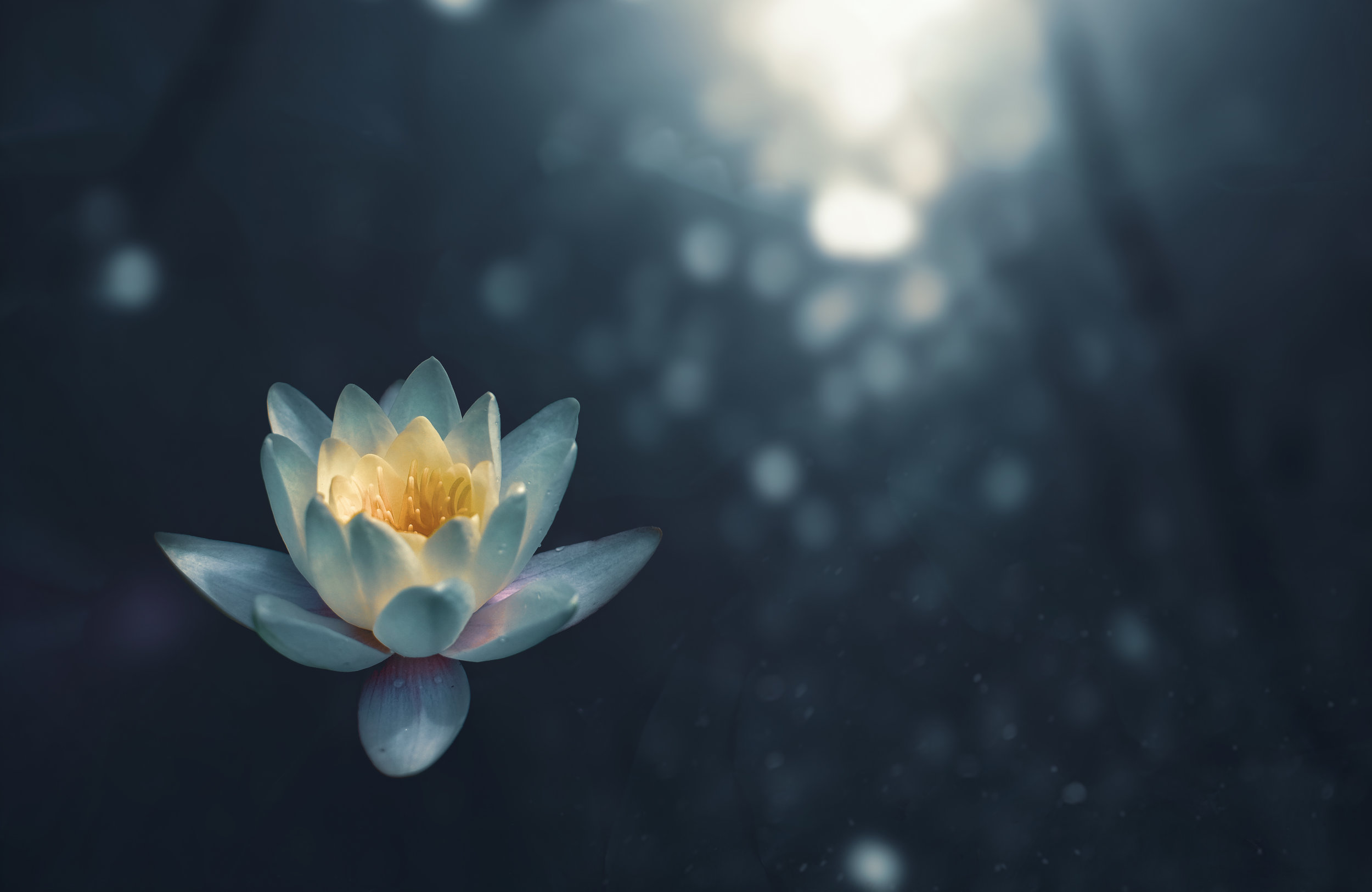 Yoga for Athletes Workshop
Whether you are a bodybuilder, weekend warrior, runner, swimmer or tennis player (to name a few) yoga can help enhance your performance and improve your game. At Moon Mother Yoga I work with you directly to evaluate what would compliment your training and help you reach your goals.
Baby's Breath: A Postnatal Yoga Teacher Training
This 20-hour specialized course offers yoga teachers and related professionals the knowledge and tools you will need to offer safe, healthy and fun postnatal yoga classes to new moms and babies. This training will cover the many physical, emotional, and psychological considerations which are key to creating an environment where both mother and child can heal, grow, and thrive.
Blessingway: A tribute to Motherhood
Blessingway is a healing ceremony rooted in Navajo tradition. A modern Blessingway has become a popular alternative to the traditional baby shower, that prepares a woman for transition to motherhood, rather than focusing on gifts for the baby. A Blessingway is a time for the mother-to-be to gather with the women closest to her, toward the end of her pregnancy, and cultivate positive energy for her upcoming birth experience.
Pregnancy & Beyond
From the beginning of pregnancy to the beginning of parenthood Moon Mother Yoga is here to support you. Moon Mother Yoga offers a variety of perinatal education classes for you, your birth partner and support team. All classes are private and personalized in-home sessions catered to meet the needs of each individual couple.
Yoga & Meditation
Whether you are a beginner or a seasoned practitioner private and group yoga sessions can help take your practice to the next level. Moon Mother Yoga offers single and group private sessions as well as public classes customized to your needs to help you reach your goals.
Divine Feminine
The Divine Feminine is experiencing a re-emergence—a rebirth into the collective consciousness. For centuries she has been downplayed, demeaned, removed from her place of honor and reverence by the dominant patriarchal culture. The wisdom the Divine Feminine has to offer is something that has been passed down through generations. We are now in a time when the Divine Feminine is the subject of intense interest and many conversations and she is beginning to receive the veneration and devotion she deserves. The Divine Feminine represents the supreme level of feminine expression and manifestation in the universe. She comprises the best of the feminine in all its measure.